Connection Technology Systems Inc. (CTS) is proud to announce the release of MCT-5002FSMSFP+, a new member of 10G high-speed media converters, which is equipped with two SPF+ fiber ports.
With the support of two 10GBase-R SFP+ optical interfaces, MCT-5002FSMSFP+ provides flexible options for 10GBase-SR, 10GBase-LR, 10GBase-BR or 10G DAC (Direct Attached Cable) SFP+ transceiver in the distance extension of data transmission. Through 3Rs (Re-amplifying, Re-shaping, Re-timing) optical signal regeneration, the implementation of high stability in the distance extension between the different fiber optics devices also can be carried out.
Useful tools such as signal loss alarm and the loopback mode are especially offered for the link diagnostics and the troubleshooting, which the system can be maintained with ease. In the fiber network deployment, MCT-5002FSMSFP+ is a reliable and high-speed solution to fulfill the requirement of the network administrator.
Product Overview
MCT-5002FSMSFP+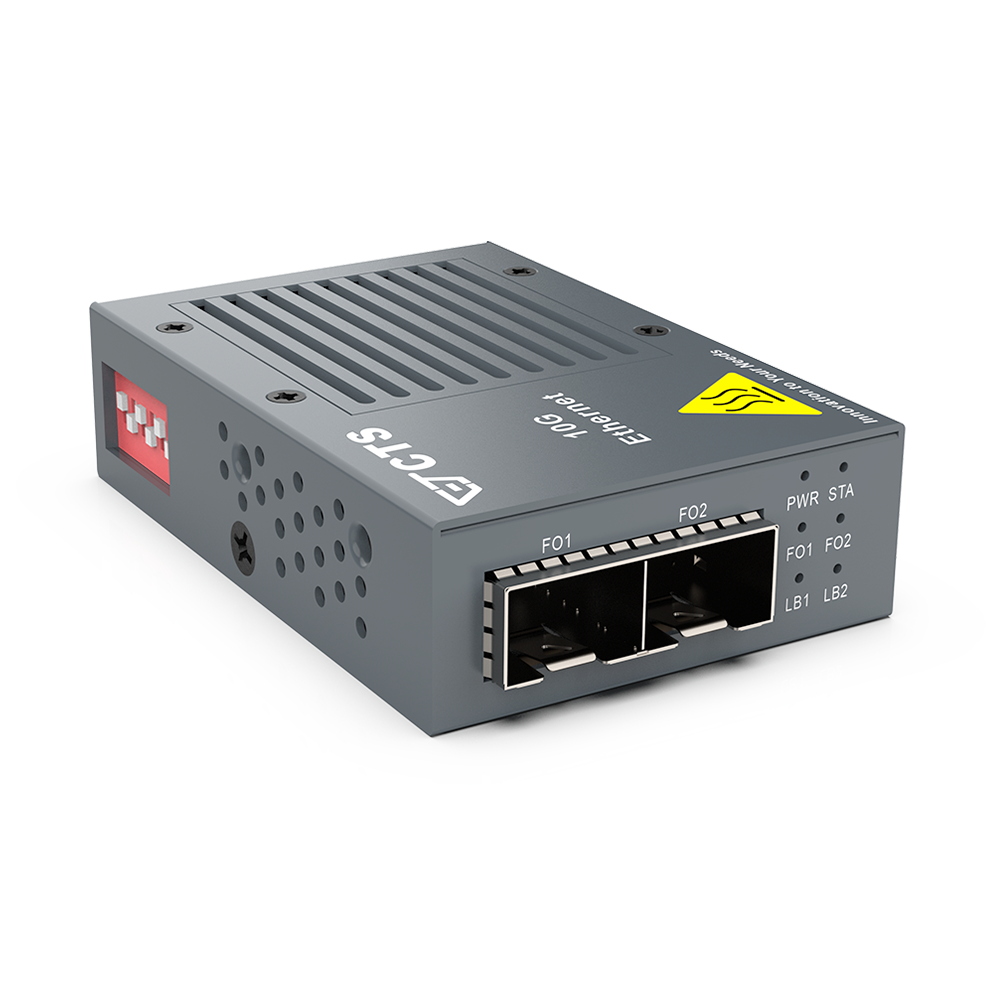 2 x 10Gbase-R SFP+ Ports
Support Signal Loss Alarm
3Rs (Re-amplifying, Re-shaping, Re-timing) optical signal regeneration.
Support loopback mode that allows operators to use 3rd-party testing tools
Fully compatible with CTS MCT-RACK-12/18-MGM chassis for in-rack management
Compact Size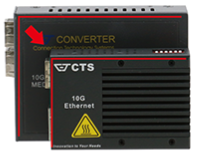 < CVT-5002
< MCT-5002FSMSFP+ (40% smaller)
Installation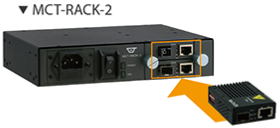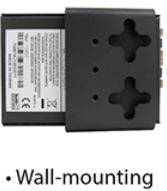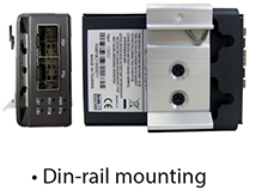 Application Diagram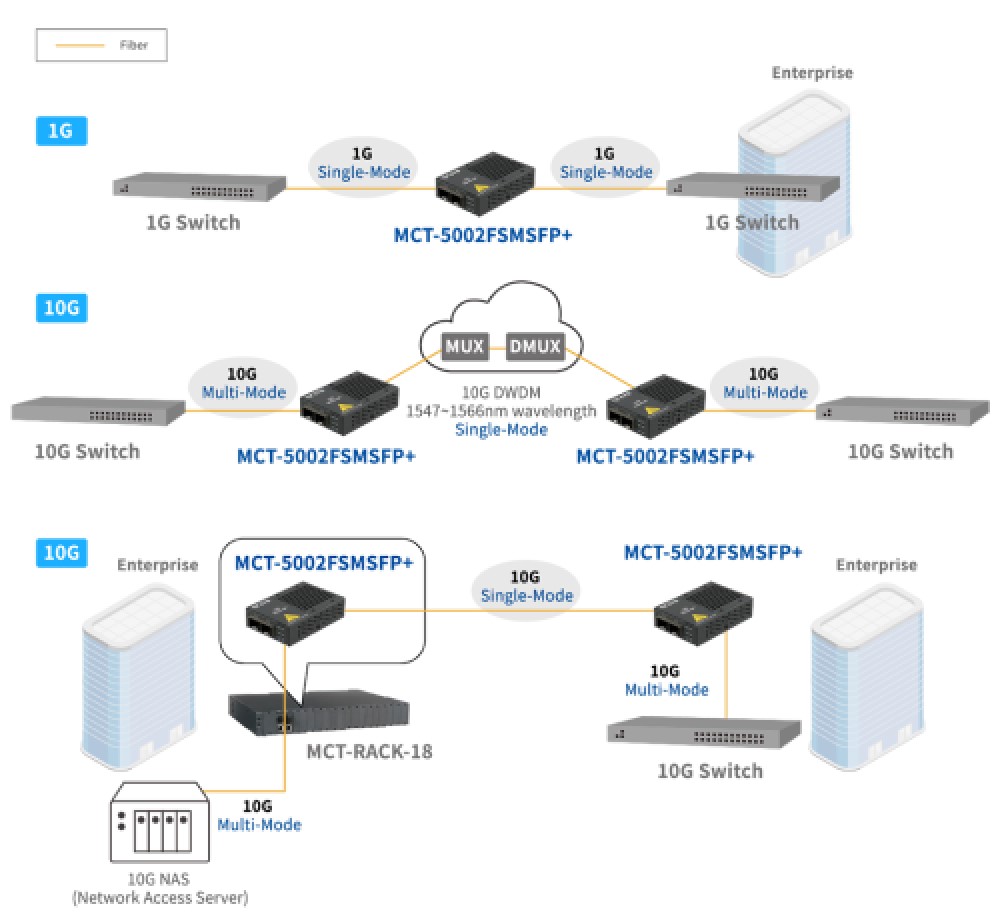 Or you could access more product information here: https://www.ctsystem.com/en/product/mct-5002fsmsfp-plus/