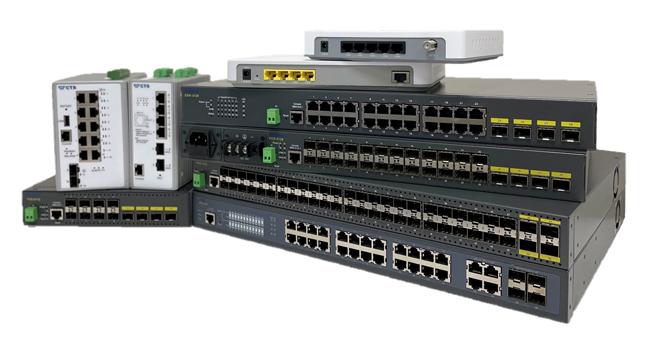 Fiber optic network is globally acknowledged as the ultimate solution for future broadband networks, awarded with the name of "Next Generation Network". It is capable of providing unlimited bandwidth access and enables simultaneous delivery of multiple services.
Connection Technology System (CTS) has always offered solutions embedded with state-of-the-art technology to accurately meet the needs of our customers, providing reliable, cost-effective and future proof FTTX Solutions.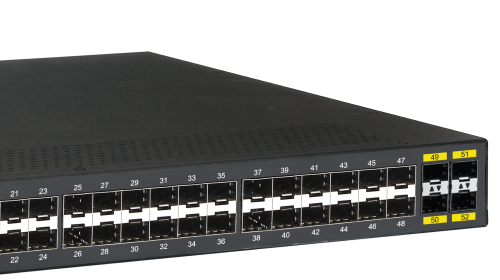 The active FTTX network can be divided into a user side (customer premises equipment, CPE) and a central office (CO) side. The CPE terminates the network at the users, including places like homes and offices, providing a conversion of the communication signals to services that the user can access. The CO, on the other hand, are often designed as a transport network to connect the users to service providers. The network is managed through the network operations center, and the distance between the CO and the CPE can range up to 120km or more.