Managed Wi-Fi Made Easy / WaaS
Managed Wi-Fi Made Easy – WaaS
Most activities at home is today dependent on Wi-Fi: watching TV, streaming services, doing homework, reading news, using social media apps, doing bank-errands, controlling your smart home and more.
This means that the performance of a home Wi-Fi networks needs to be better than just "good". The requirements are so high today, that most people are not satisfied with the home Wi-Fi networks.
That's where WaaS comes in, our solution for managed Wi-Fi.
What is Wi-Fi as a Service?
Wi-Fi as a Service is an out-of-the-box managed Wi-Fi solution for offering high quality Wi-Fi performance in your customer's homes.
The main components are the following:
• Wi-Fi6 hardware
• End user app branded with your logo and colors
• Management platform for supporting end users and optimizing Wi-Fi performance
• Support & training provided by CTS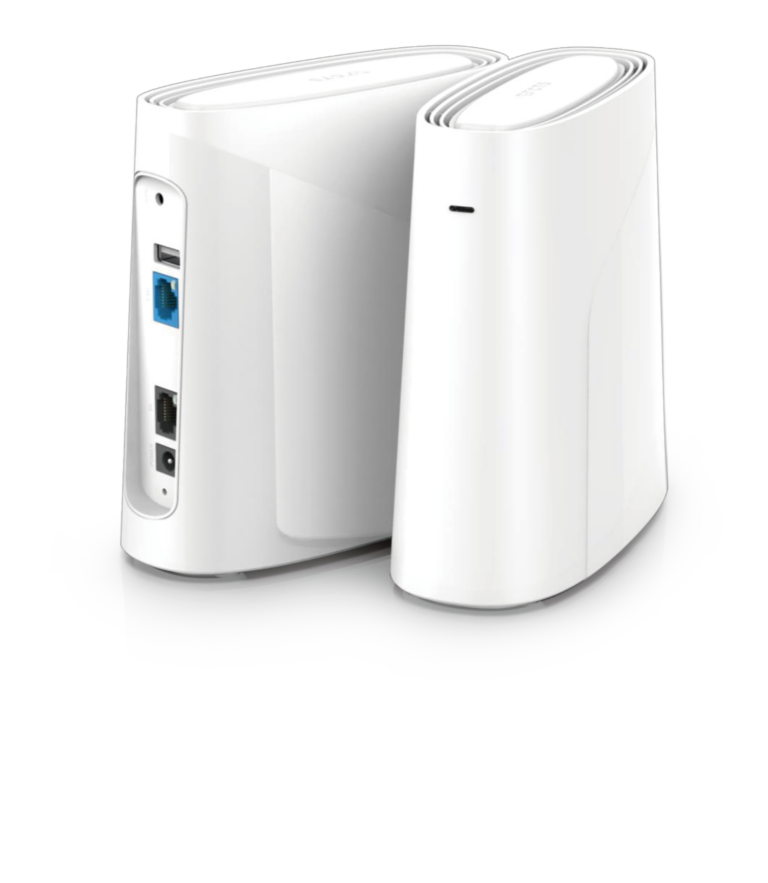 Hardware
MWR-3102-AX54
Wi-Fi6 – 5 400 Mbps
2.5Gbps wan port (function as LAN port in AP mode)
Antennas :4×4, 2×2
1 LAN port supporting 1Gbps
USB-port for future applications
WiFi-platform
Integration with MWR-3102 out-of-the box
Small to large implementations
Full control over end user hardware
Wi-Fi optimization
Option to integrate with your ERP
Pay as your grows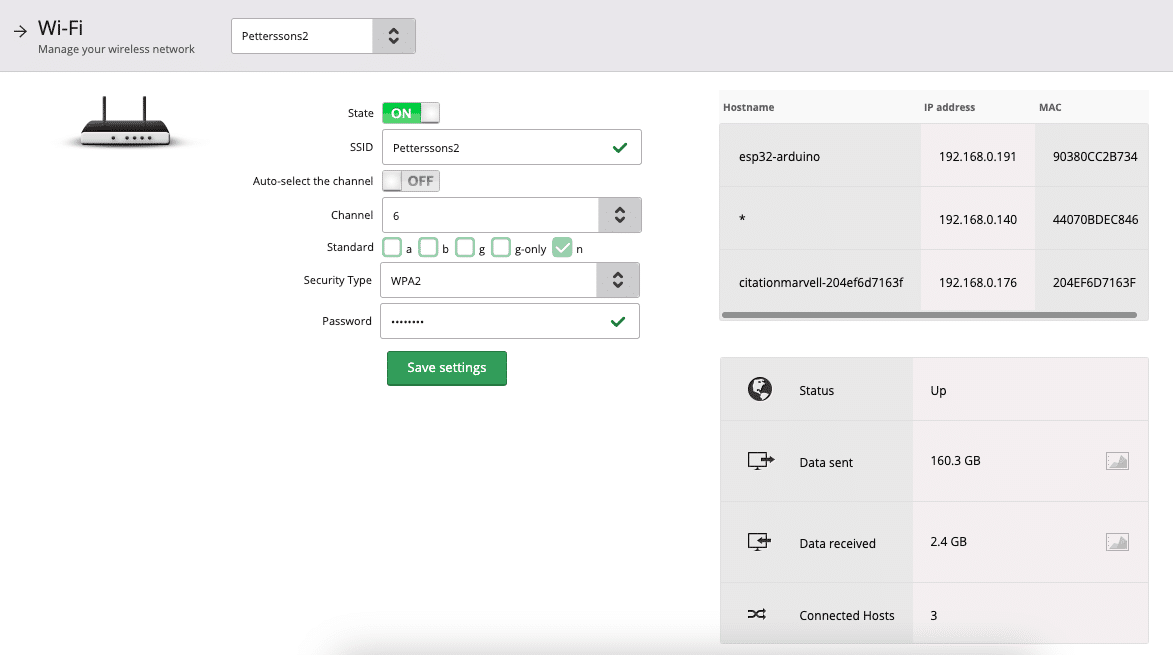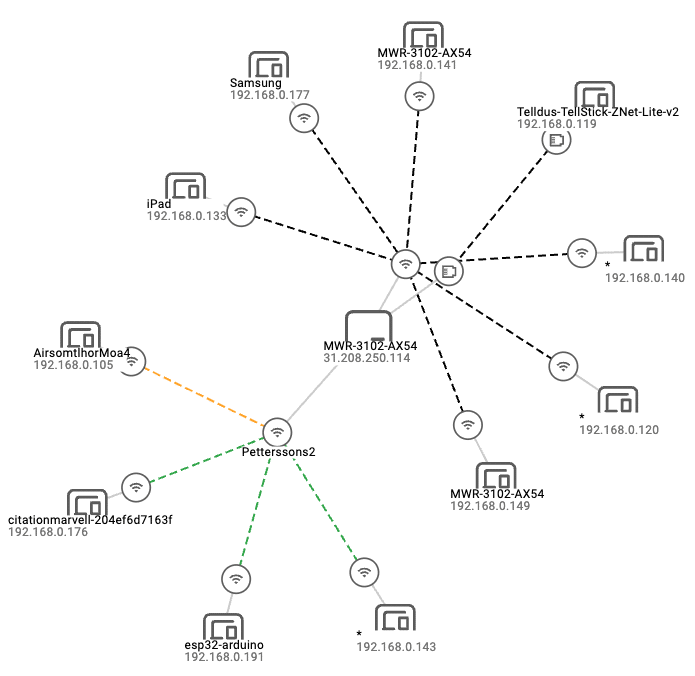 CTS Cloud
Handles communication between MWR-3102 and App
Enables branding and localization
Handles registration of users
Support
2nd line support work hours – Support to your customer service
Support on HW, App and mgmt. platform
Training of personnel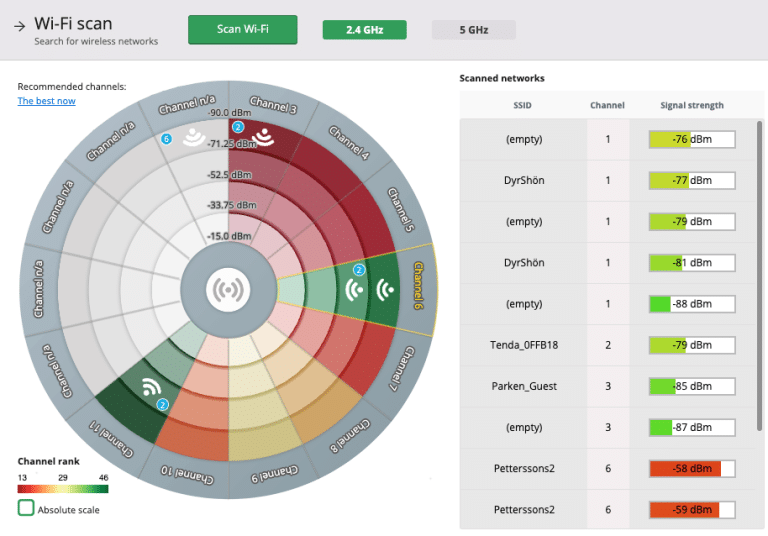 App – Wi-Fi Dashboard
Local language
Branded with Service provider's brand (logo, color)
Contact details to service provider
Self help for setting up network
Parental control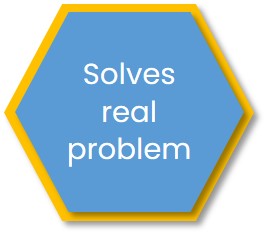 Wi-Fi is has today significant impact on peoples life, and many home Wi-Fi networks have bad performance. Having a service that will help end user solve this headache will certainly be profitable.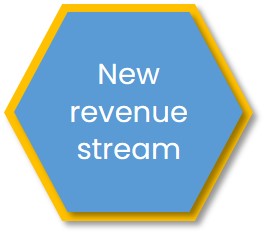 Pointing out the value of, and charging for, Wi-FI as a Servcie will create new revenue streams and increase ARPU.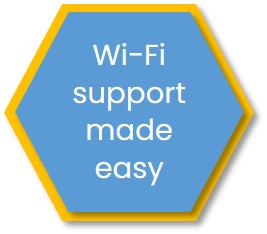 Giving support on Wi-Fi is in general considered to be difficult. Not any more, thanks to the support platform where you have full control of you customers Wi-Fi network.
The solution is a platform for future services such as home automation, movement detection and connectivity services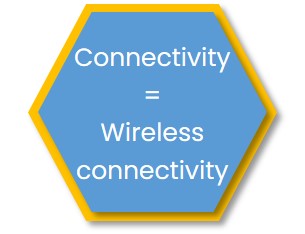 There are fewer and fewer ethernet cable in homes today, and more and more wireless devices. So if you offer connectivity, you should offer wireless connectivity.
In the past, it has no been possible to offer a good Wi-fi service, simply because there has been missing crucial components & features. But not anymore, now everything is in place!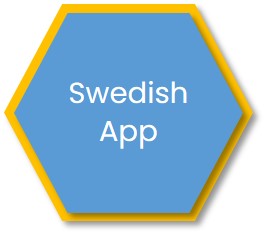 The app will be available in Swedish (besides English). And not only that, additional languages will be added.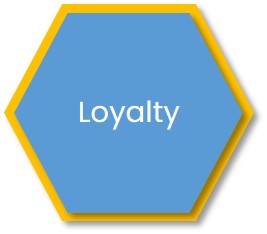 By providing a Wi-Fi service that your customers are happy with, you will also create loyalty.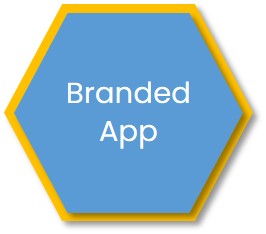 With the standard App, you will still have branded app, so the customers knows who provides the service.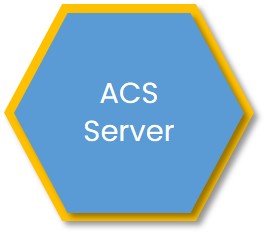 The management platforms core is a cloud-based ACS Server. A well proven technology used to manage millions of devices.