Enterprise Management Layer 2 Gigabit PoE+ Switch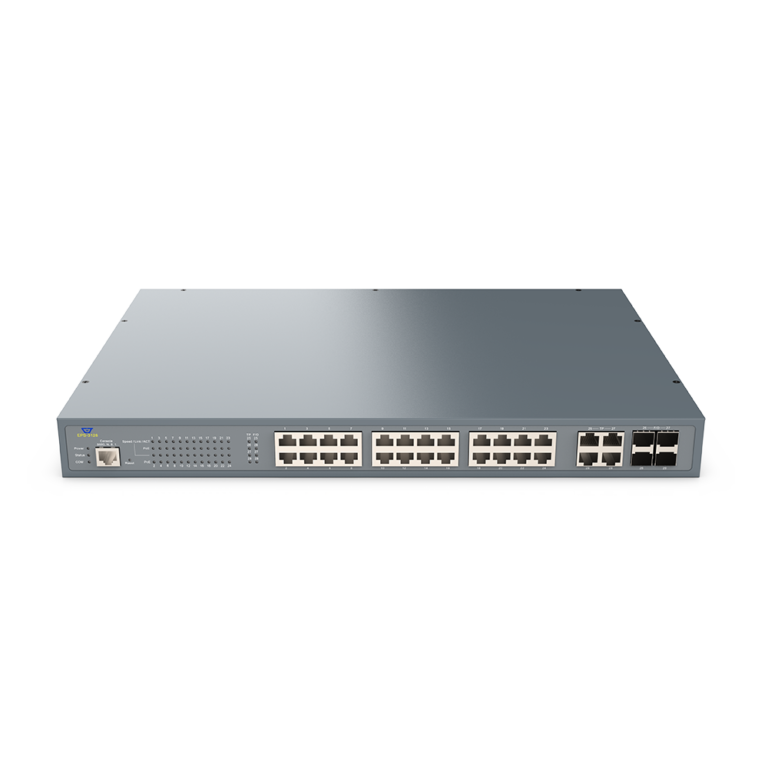 Enterprise Management Layer 2 Gigabit PoE+ Switch
EPS series is an advance and intelligent Switches, supporting PoE functions that simplifying and lowering the cost of PoE deployment as IP telephony, WLAN and IP surveillance in application.
EPS-3128 series provides a wide set of QoS features that enable service providers to have a granular control over the behavior of traffic and services in the network.

In addition, EPS-3128 series delivers a comprehensive set of security features for authentication, connectivity and access control.
The combination of QoS, security and multicast features allow service providers to successfully deploy triple-play services. (Data, Voice and Video).