Fiber Connectivity / Easiest Step to FTTX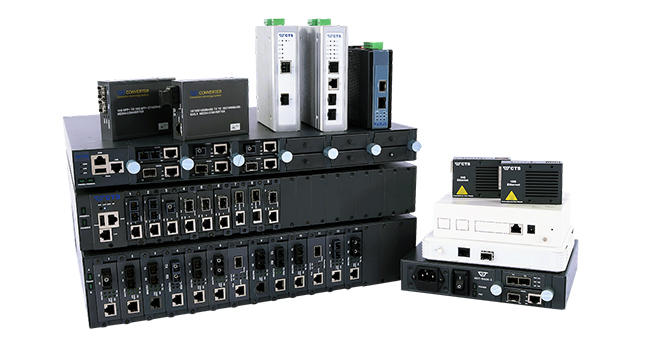 By simply adding two pieces of CTS-made Fiber Media Converters into your network, and–voilà!
Welcome to the field of FTTX!
It looks easy, and it is.
With your existing Ethernet network infrastructure, you would like to transform to FTTX network with the least cost. Or in another scenario you have a low density fiber deployment, so you would not prefer to purchase high-density and costly fiber switches. By using our fiber connectivity solution, you will be able to achieve your goals.