Compact Media Converter (MCT Series)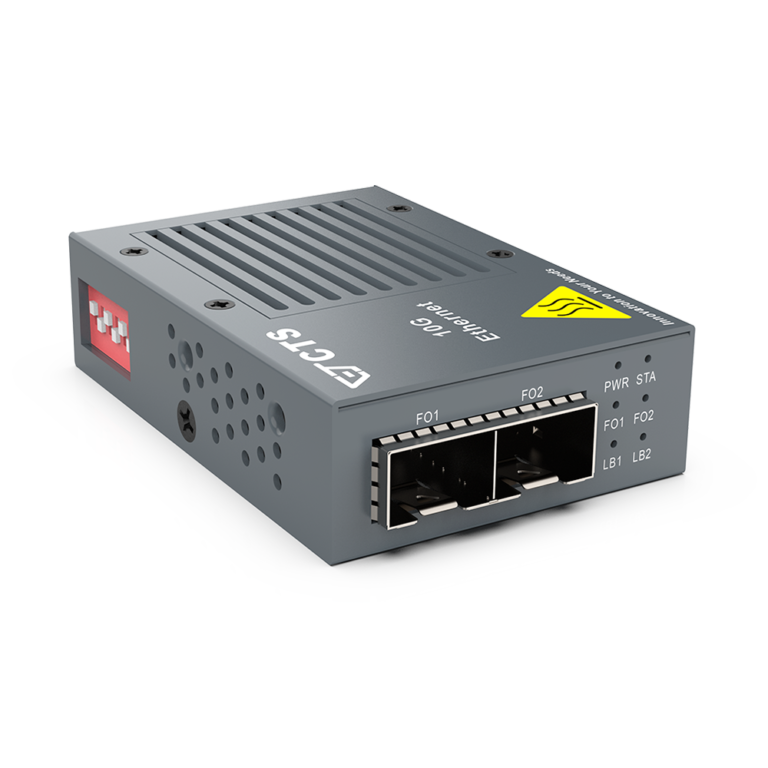 MCT series is compact media converter which support from 100Mbps to 1000Mbps fiber Ethernet.
This series is around 40% smaller product than the CVT series. And This series realize lightweight and electric power saving also.
MCT series has various model which can satisfy the user demand such as speed, extension distance, media conversion, management and so on.
MCT series can bring reduction of the initial introduction cost and maintenance, management cost to all of network operator.
MCT series has various models which convert traditional twisted-pair RJ-45 cable into various fiber media including single-mode, SC connector, bi-directional WDM, or a SFP slot for pluggable fiber transceiver, extending transmission distance for the deployment to the household, apartment or campus.
The combination of MCT and MCT-RACK-18 series brings remarkable cost reduction and space saving to the customers. Models of MCT series are similar to the those of CVT series but smaller and lighter than latter. Converters can be installed into MCT-RACK-MGM racks and therefore be easily monitored and configured by network operators.