Wi-Fi as a Service is an out-of-the-box managed Wi-Fi solution for offering high quality Wi-Fi performance in your customer's homes.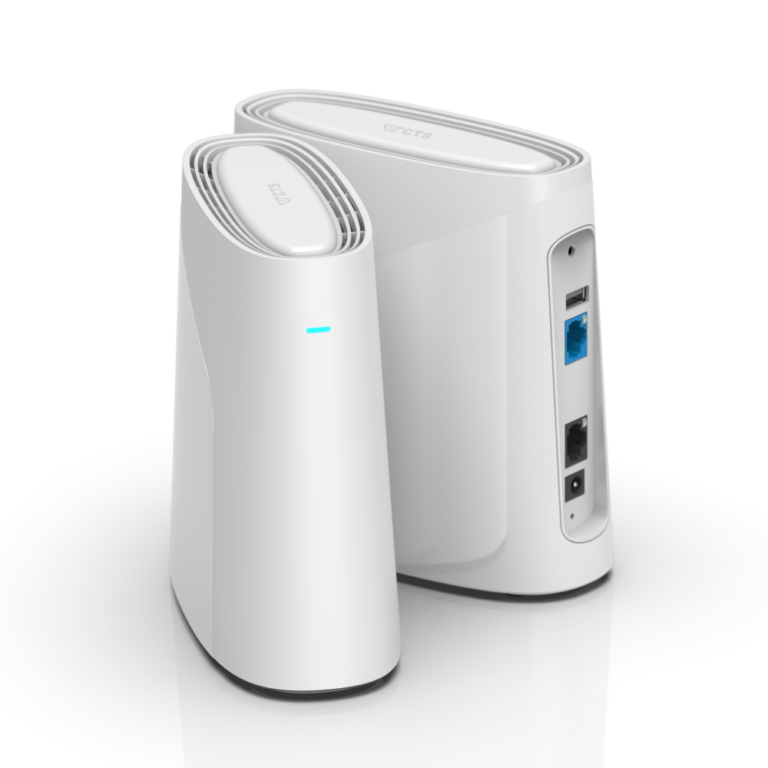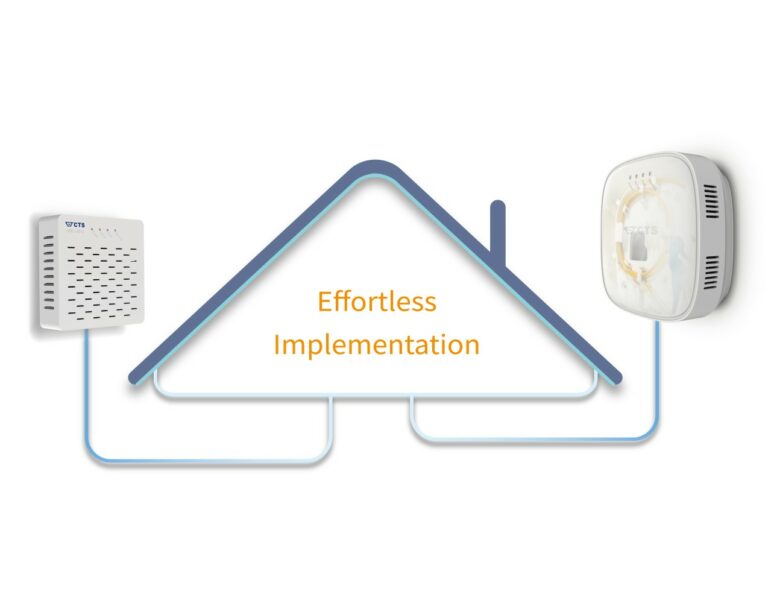 From 10G to In-Home Service
Digital information exchanges permeate everywhere, which spawns various telecommunications applications.
For SMBs, large enterprises, government sectors, or operators, it's necessary to seek high-speed solutions in constructing network architectures that are resilient for the long haul and graceful for coordination between the inner backbone and the downward last-mile subsystem. CTS 10 G's last-mile broadband solution got it all figured out for you.
Robust, Reliable & Flexible
Providing Switch Series for critical and harsh environments.
Providing Media Converter Series to reach copper devices effortlessly.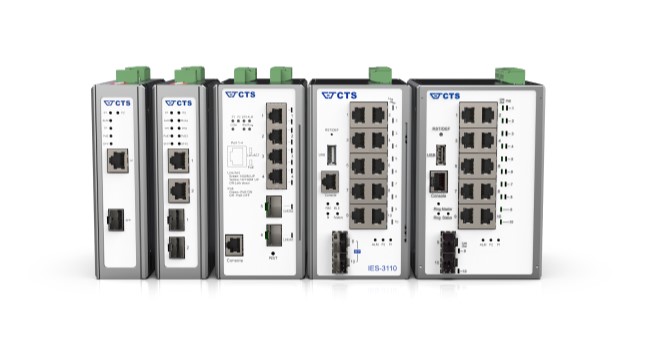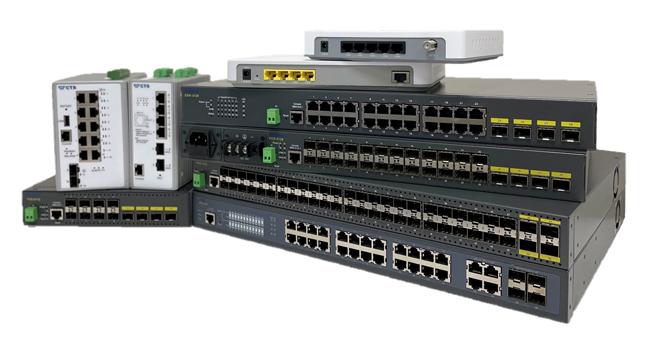 Fiber optic network is globally acknowledged as the ultimate solution for future broadband networks, awarded with the name of "Next Generation Network".
It is capable of providing unlimited bandwidth access and enables simultaneous delivery of multiple services.
By simply adding two pieces of CTS-made Fiber Media Converters into your network, and–voilà!
Welcome to the field of FTTX! It looks easy, and it is.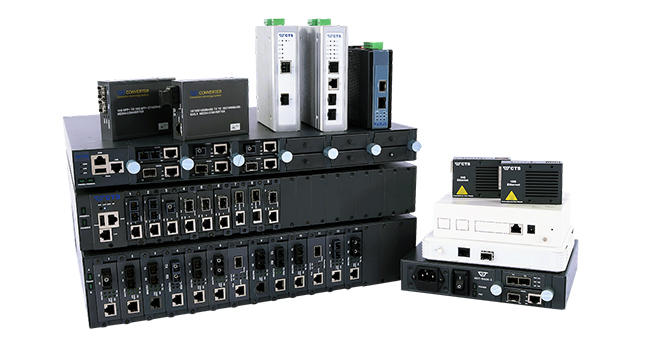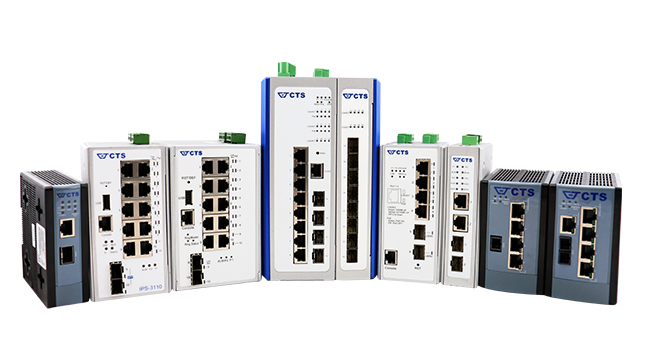 Flexible and cost-effective
Connection Technology System (CTS) offers a wide range of choice for surveillance network, from 19-inch rack mount PoE+ switch to din-rail mount / wall mount PoE+ Lite-industrial products or fiber media converters and industrial line products.
Faster, Better, Way to Success
With the rapid changes in the market due to the widespread of the Internet, upgrading your Enterprise Network would be a great decision to cope with this turbulent business environment and respond to new opportunities immediately.