Founded in 1998, CTS is an in-house designer, manufacturer and leading network solution provider for fiber communication products.
By gathering a team of innovative, passionate and accountable professionals, we offer exceptional services, quality products, and customized solutions for telecoms, network operators, and broadband service providers all over the world.
Our mission is to develop our team to support customers by understanding their daily operational needs, in order to provide value-added solutions that can help to improve business agility, and increasing operational efficiency to achieve their goals.
We put our customer at the center of everything we do. We solve our customer's problems in the way that works for the business. We engage and collaborate with customers to develop value-added functions.
We are brave, ambitious and driven to be better every day. We are always thinking about ways to grow and improve. We encourage each other to be a part of the solution.
We keep our commitment in words. We hold ourselves accountable and we put business integrity into actions. We communicate with our team, customers, in a clear, timely, and open way. 
In-house Design Capability

Differentiation in Product Design
Fanless Compact Size Switch
Apply industrial-like thermal design for installation requirements.
CTS solutions can be powered up during power outage periods with VRLA batteries. Operators can be updated with the battery charging/discharging status by notification.
iProbe (IPTV Diagnostic Tool)
For operators to monitor the packet loss rate of video streams, the "zapping time" of IGMP join from LAN to WAN , analyze general query from WAN side, and the max response time of IGMP join from LAN side.
To give our customers full control of the network even when they chose to use a non-managed media converter.
Software/Hardware Collaboration
Design Verification Test
Design for Manufacturing
Solution & Risk Analysis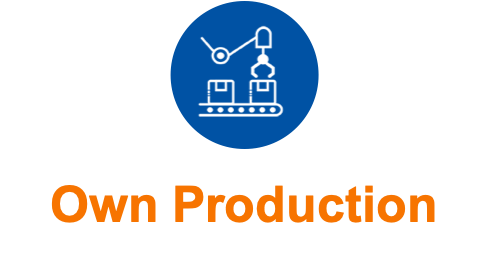 Made in Taiwan
IQC/PQC/FQC/OQC
First Pass Yield
*Dynamic Burn-in Test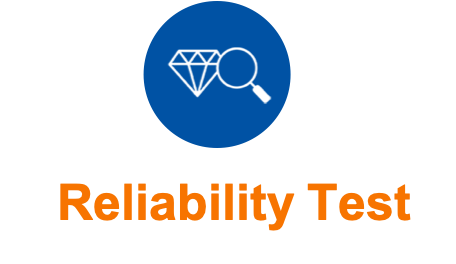 High Temperature Operating
High Temperature Storage
Damp Heat Cycling Test
Accelerated Aging Test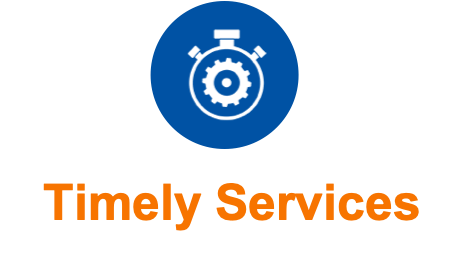 Engineering Services
Customer Complaints
RMA Center
Root Cause Analysis
*ALL the products are being tested for 8 hours, with operating temp 50°C before shipping out
Energy Efficiency
Greenhouse Gas Emissions
Environmental Regulatory Compliance
Empowerment and Connection
Workplace Safety
Wellness and Health-related Activities
Local Community Development and Investment
Governance and Operations
Ethical and Risk Management
Innovative and Sustainable Product Solutions
Customer Services Policy
Design Quality|Reliability Test
Component Quality Control
Operation High/Low Temperature Test
Power On/Off Test
Hot/Cold Start Test
Storage Test
Vibration/Drop Test
Manufacturing Quality|
Board Level Test
Aging Test and Verification
Dynamic Burn-in Test
Operation Temperature Cycling Test
Functional Quality |System Level Test
High Voltage/Grounding Test
SQA Validation and Verification
Customized Verification
Product OQC
Service Quality|
Customer Service
Daily Engineering Service
RMA / ADV-RMA Service
Customer meeting
On-site service
R&D center, manufacturing center, sales and marketing
Sweden, Austria, Japan, US, India 
Sales and marketing, technical support