Connection Technology Systems Inc. (CTS) is happy to present iProbe; the monitoring tool that makes troubleshooting easy. Many challenges of being a network owner are to make sure that your part is working and that your services are up and running. This is where our iProbe comes in handy.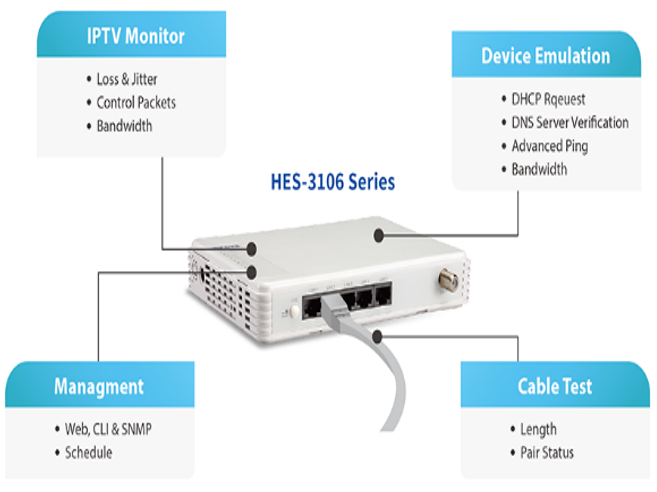 Main Features
IPTV Monitor
– Loss & Jitter
– Control Packets
– Bandwidth
◆ Device Emulation
– DHCP Request
– DNS Server Verification
– Advanced Ping
– Bandwidth
◆ Management
– Web, CLI and SNMP
– Schedule
◆ Cable Test
– Length
– Pair Status
iProbe is currently available in the HES product family and our intention is to implement it also in other relevant product families.
– Application Diagram –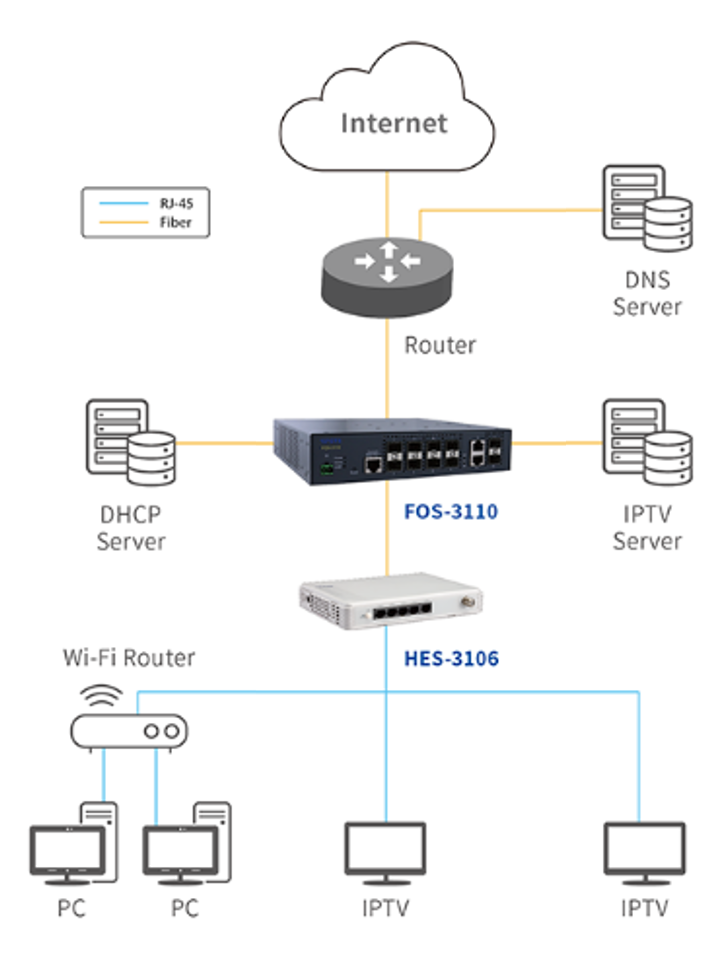 You could access more product information about the HES-3106 series here: CTS CPE Switch: HES Series.