Connection Technology Systems Inc. (CTS) is proud to announce the release of our MCT-5002SFP+, a 10G high-speed Ethernet media converter with IEEE 802.3bz 10G Nbase-T 5-speed (100M/1G/2.5G/5G/10G) Ethernet supported, which can be compatible with the existing 1G and emerging 2.5G/5G/10G network environment.
MCT-5002SFP+ supports one 10GBase-R SFP+ optical interface, and it provides flexible options for 10GBase-SR, 10GBase-LR, 10GBase-BR or 10G DAC (Direct Attached Cable) SFP+ transceiver.
Owing to the compatibility with the transmission speed of the conversion, MCT-5002SFP+ is the best solution for upgrading your existing networking infrastructure through a wide range of 5-speed (100M/1G/2.5G/5G/10G) options.
— Product Overview —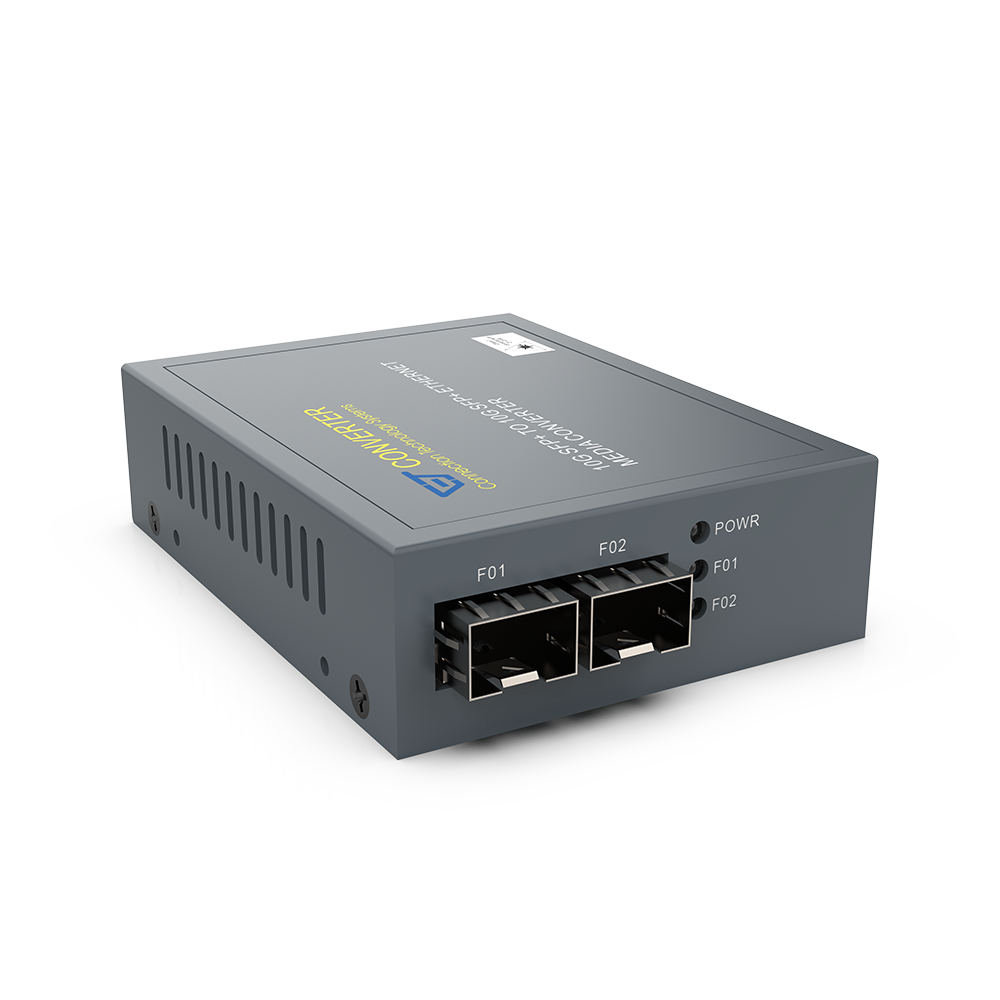 1 x 100M/1G/2.5G/5G/10G Nbase-T Port
1 x 10Gbase-R SFP+ Port
Support Link Alarm
Support Wire Speed transplant
Support the loopback mode in the fiber port
Fully compatible with CTS MCT-RACK-12/18-MGM chassis for in-rack management
— Main Feature —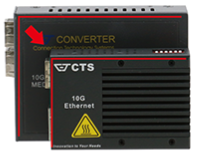 — Installation —
Slide-in Rack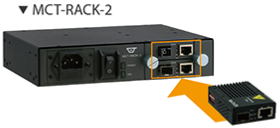 Wall-mounting

Din-rail mounting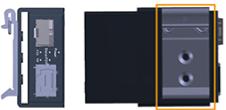 — Application #1 Telecom Mobile Fronthaul Centralized & Distributed Unit —

— Application #2 Workstation & Storage Server —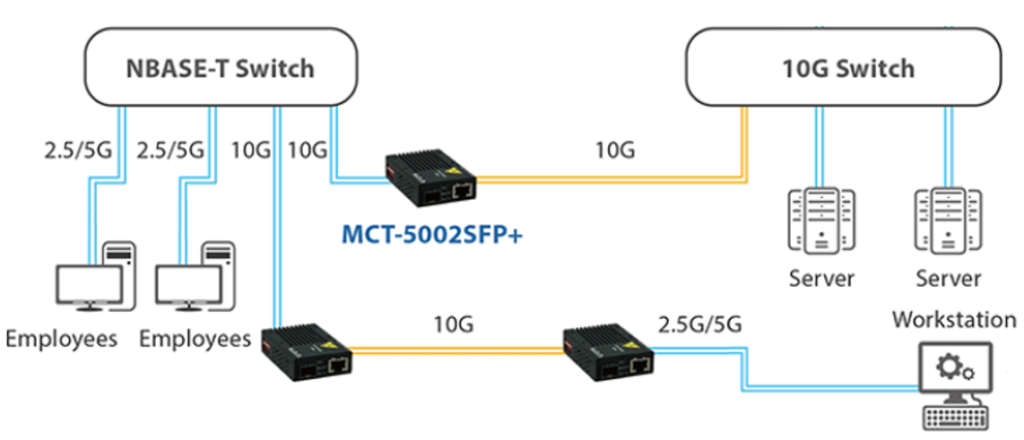 — Application #3 High-speed Wave 2 Wi-Fi AP Deployment —
A. 1G Media Converter Connects 802.11n AP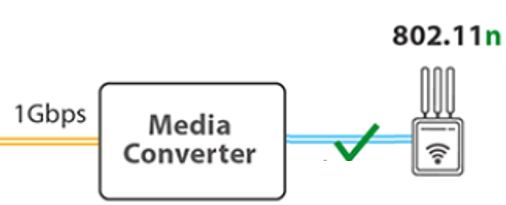 B. 1G Media Converter Connects 802.11ac Wave 2 AP

C. Pure10G Media Converter Connects 802.11ac Wave 2 AP

— CTS 10G NBASE-T Solution —