Is the power in your service area unstable?
When Power Failure takes place and affects your network operation and broadband service, resulting in lower subscriber satisfaction, what would you do?
Other than the expensive UPS (Uninterrupted Power System), if Connection Technology Systems Inc. (CTS) can provide you with another much more cost-effective power backup alternative and keep your device running for up to 8 hours*, would you be interested?
In addition, this alternative also comes with an auto-notification function which decreases your maintenance effort in facing such situations!!
CTS provides the most cost-effective solution as a battery-backup alternative.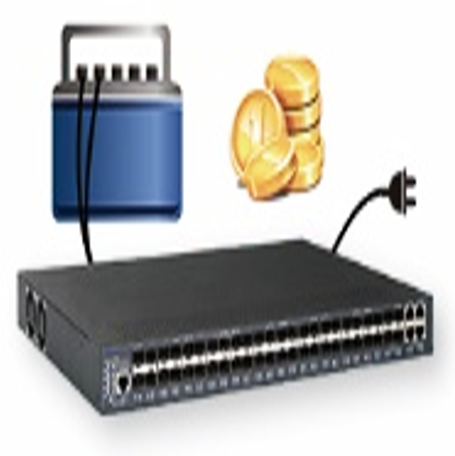 This beneficial feature can be found throughout our Fiber Access Switch, Fiber CPE switch, and Fiber Gateway solutions. Contact us for more Battery backup FTTX Network solutions at cts_esales@ctsystem.com
*The backup time might be different for various reasons. This is for reference only.