Connection Technology Systems (CTS) today announces the new Fiber CPE switch HES-3109SSFP. The CPE switch HES-3109SSFP presents a modern design with a simple outline and is aiming for FTTH and residential applications that require the demand of practical management features.
HES-3109SSFP is a CPE Switch that can be easily managed by CLI, telnet, SNMP, and DHCP auto-provision. With CTS' unique Power Down Trap feature, HES-3109SSFP is able to send out an SNMP trap message when encountering a power outage and reduce truck rolls for operators or service providers. 8-port 10/100/1000 Base-T allows users to connect to Set Top Box (STB), PC, or other switches to accommodate different uses of Ethernet devices and to expand Ethernet networking environments.
The new Smart Lighting Control helps to adapt the most comfortable lighting environment for home users. With 100/1000Base-X, 10/100/1000Base-T uplink, HES-3109SSFP could meet emerging FTTX or ETTX service deployment.
— Product Overview —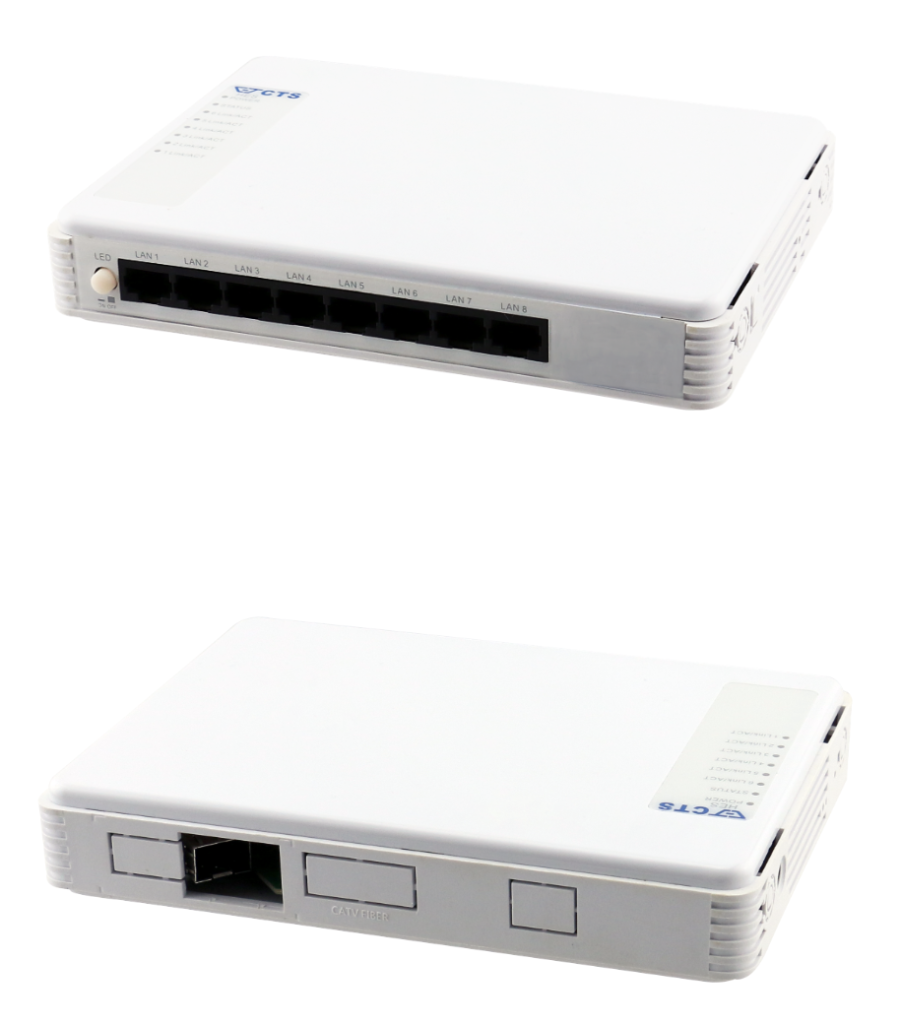 — Features —