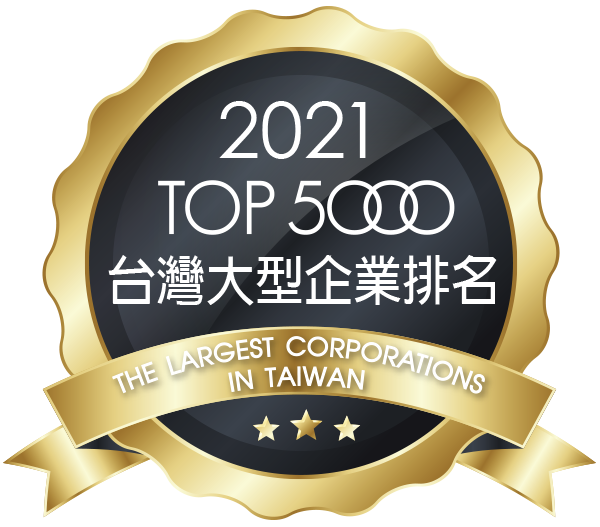 Connection Technology Systems Inc. (CTS) is proudly recognized as one of the 2021 TOP 5000 Largest Enterprises at the beginning of July, 2021 by China Credit Information Service Ltd. (CCIS), which has over 40-year history of selecting the most representative companies in Taiwan. Furthermore, CTS is ranked as TOP 32 companies in "Network Equipment" category in Taiwan on the basis of reputation, performance, and revenues.
Focusing on the market segments of FTTX, surveillance networking, and Internet of Things (IoT) solutions, CTS consists of a group of design, technical, and marketing professionals with diverse backgrounds in the communication field. For the past 23 years, CTS has insisted on keeping "Differentiation and Glocalization", and that motto, along with the spirit of "Pursuing Excellence", has led the company to become one of the leading solution providers for Telecom companies, network operators, system integrators and broadband service providers all over the world.
See more information regarding the 2021 Top 5000 Largest Enterprises at TOP 5000 Rewards by CRIF.