Taipei, Taiwan. 12 Dec 2017  ╴ Connection Technology Systems Inc. (CTS), a leading provider of fiber networking solutions, is delighted to announce the launch of an entirely new corporate brand "SiMPNiC", positioning for the global Internet of Things (IoT) business.

SiMPNiC, named from a combination of the meaning of "simple" and "technology" and connecting with the homophony of "symphony", represents assisting users in easily adopting technologies to simplify all complexities faced in daily life, and building a smart and convenient living environment by gracefully controlling all types of connected devices with SiMPNiC's solutions, just like conducting a symphony. SiMPNiC assists every user in fulfilling his/her dreams of building a smart and simple living environment with the bonds of love.
SiMPNiC originates from innovative spirits and is dedicated to providing the most cutting-edge solutions to meet growing demands for smart living. By offering a full range of IoT solutions to comfort, security, safety, and well-being applications with the integration of Z-Wave protocol and Google Assistant, SiMPNiC's solutions ensure users the most interoperability, scalability, and stability.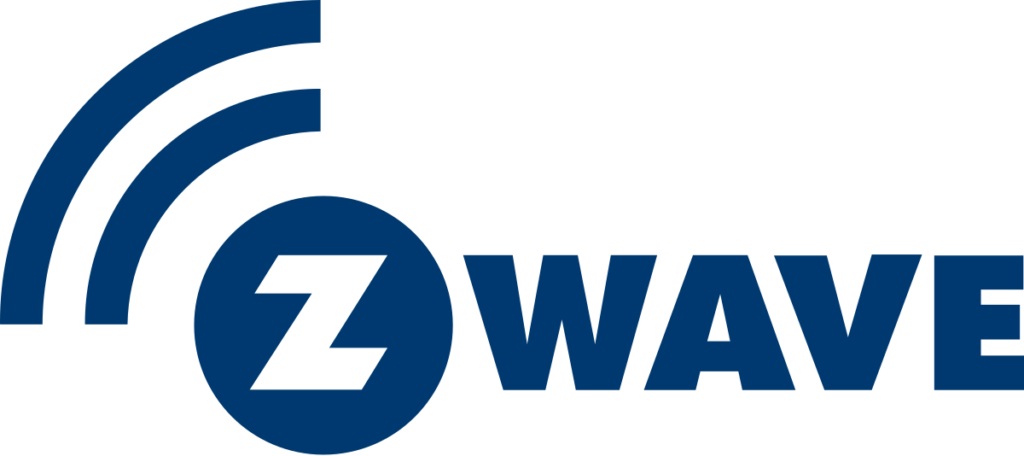 "Users who plan to tap into the IoT market or adopt IoT deployments in their living areas are in need of an integrated and cost-effective solution to shorten time-to-market," said Jack Tasi, Director of the IoT Business Unit. "To meet their demands, SiMPNiC aims to enable quick implementation, ensure 100% interoperability, and provide utmost security and peace of mind to our users."
SiMPNiC will showcase a full range of the latest IoT solutions with live demonstrations at Z-Wave Pavilion (booth#47171) in CES 2018 held on 9-12 January in Las Vegas, USA. Please visit us at the show or check for more information at www.simpnic.com. Also, please follow SiMPNiC on Facebook for frequent updates.